About Seven Bar Foundation
Seven Bar Foundation is a 501(c)(3) non-profit organization whose mandate is to raise awareness for micro-finance and to raise funds for micro-finance programs focused on women globally. The Foundation vets and funds the best micro-finance institutions in the world. The local vetted micro-finance institution provides women with small loans enabling them to start or grow their own businesses to break through the cycle of poverty.
redirecting
the power
of seduction
The Foundation's efforts were based off the principle of redirecting the power of seduction to the empowerment of women. From 2009 to 2012 the Foundation dedicated its efforts to raising awareness for micro-finance.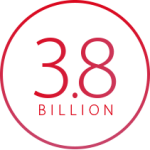 With over 3.8 billion media impressions Seven Bar Foundation raised awareness for the empowerment of women via luxury lingerie fashion shows, including Lingerie New York, Lingerie Miami and Lingerie London.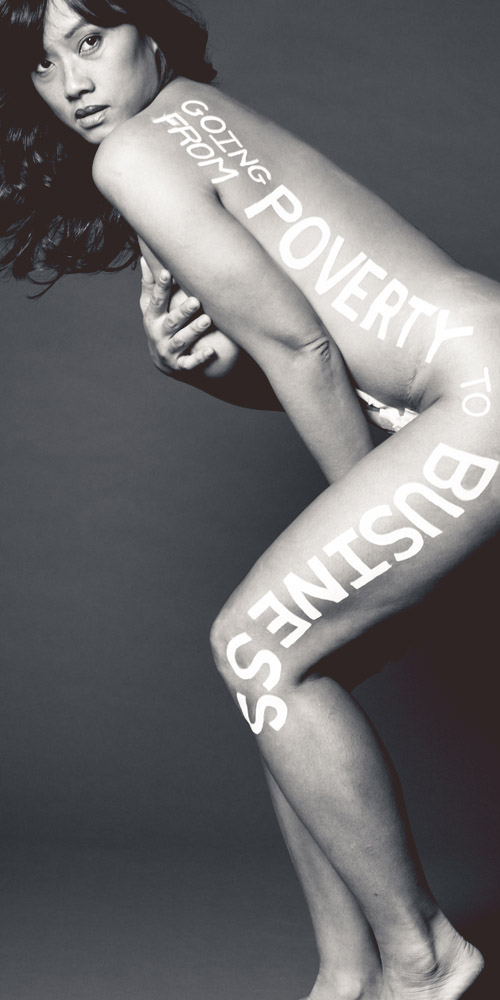 over 2,400
women
empowered
Rather than relying purely on donations, Seven Bar believes in working with brands that drive profits and purpose, thus creating sustainable funding sources. To date, the Seven Bar Foundation has empowered over 2,400 women across the USA, Mexico, Guatemala, Colombia, India, Sri Lanka and more.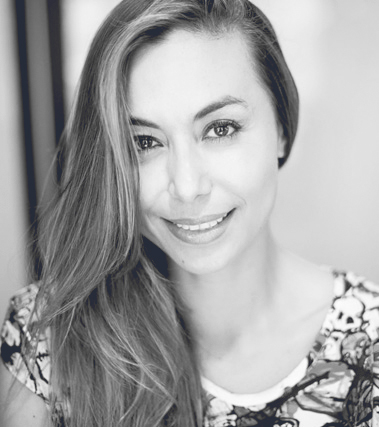 Renata M. Black
President
Wade Black
Vice President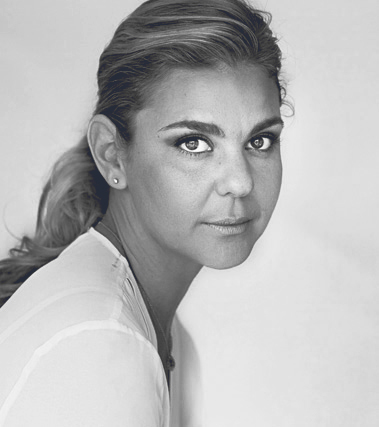 Dana Schou
Treasury